Welcome To Ganesha Best Indian Restaurant Amsterdam
Discover Our Story

The Ganesha Indian restaurant is in the heart of Amsterdam, close to the Central Station. A perfect base for a day to end with good Indian cuisine or you can continue your journey to nightlife in Amsterdam. The dishes are traditionally prepared. Also for people who have no experience with Indian food, it is definitely recommended to visit this Indian restaurant in Amsterdam. Do not be afraid of hot dishes. Our cook has thirty years' experience and will cook according to your taste. It is a delicious experience, you should definitely try it. Not only for beginners but also a culinary experience for people who appreciate Indian food cuisine. The NAAN, a traditional Indian bread, is also prepared in the clay oven at the same time, so it is always delicious, as it should be.
Get a 10% Extra Discount in Ganesha Indian Restaurant in Amsterdam Centrum By Making Your Reservation For More Than 25 People. This discount will be valid for lunch only.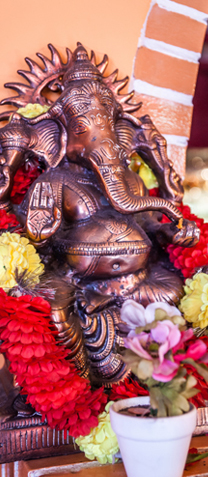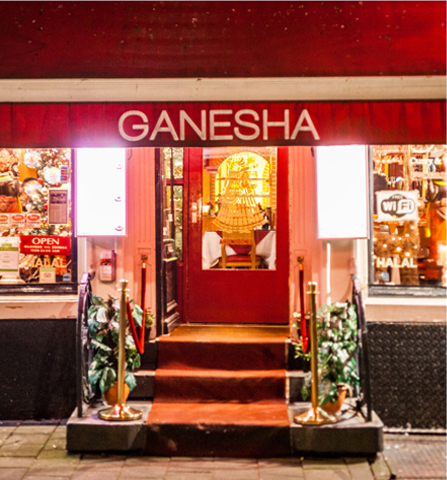 Book Your Table For Indian Restaurant Amsterdam
Now Online
Download Your Voucher
10% Discount
Dear Customer,
Download your free discount voucher here. With this voucher you get a 10% discount on the bill in our restaurant. This voucher is valid only between 12:00 – 18:00 hrs and only for maximum 4 people. This promotion is only valid if you report this in advance, and not in combination with other promotions.
To be able to download this voucher, you must enter your name and e-mail address. You will receive a link per e-mail to download your personal voucher.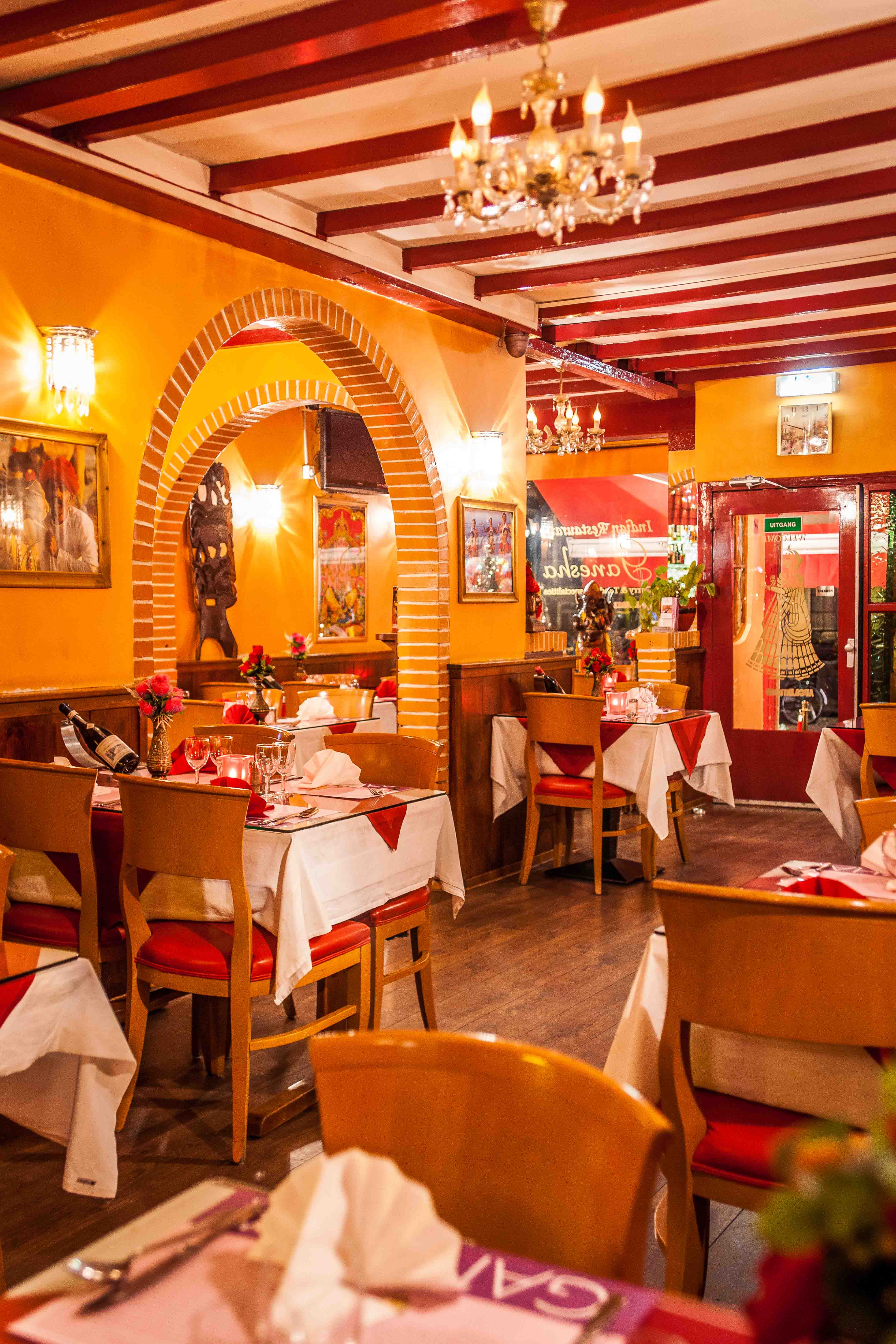 Restaurant Gallery
photo's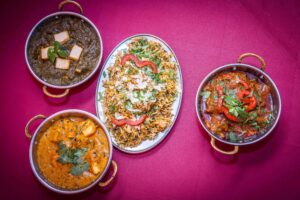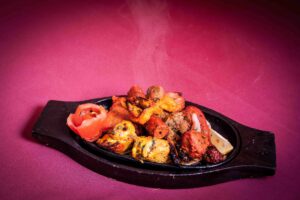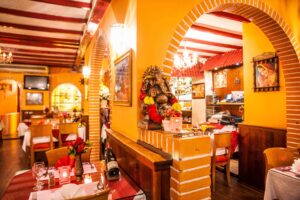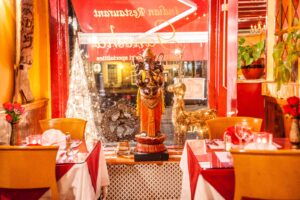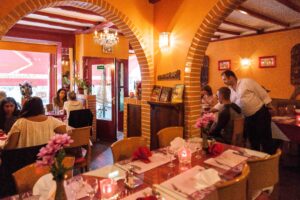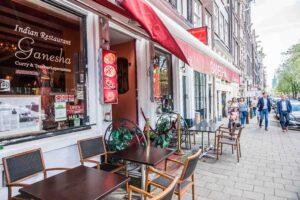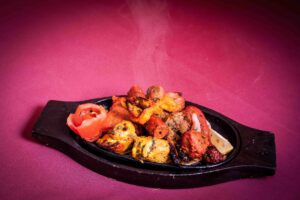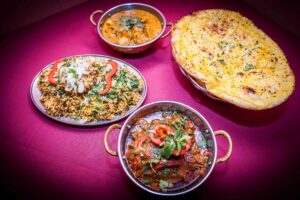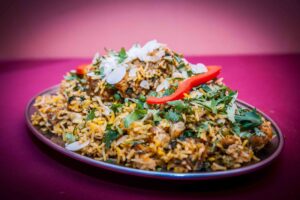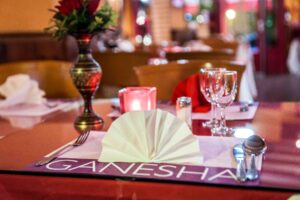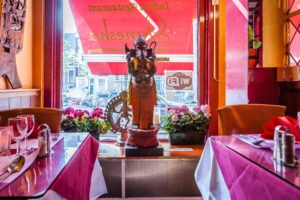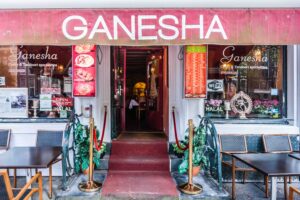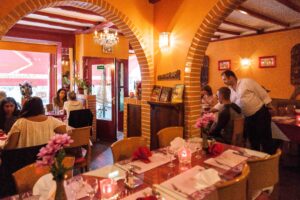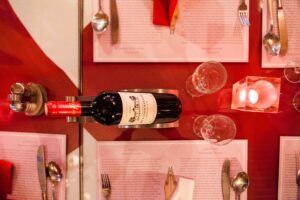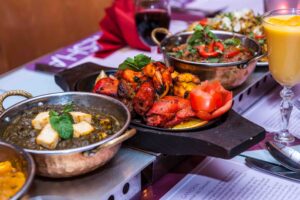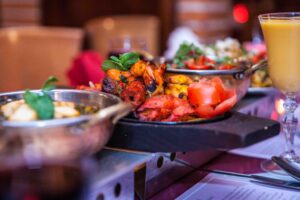 Trust Us For Your Food Cravings!!
We Are The Best Indian Food Restaurant in Amsterdam
Ganesha has been famous for being one of the best Indian food restaurants in Amsterdam for years. Over the years, our restaurant has become an imperative part of the Amsterdam community, and we are well-versed in all the customs and traditions of the region. Our main aim is to let Indian cuisine take its status in Amsterdam amongst the admirable list of cuisines. We make sure that we serve our customers with excellent services and offer an ambiance where they can relish not only good Indian cuisine but also great Indian hospitality culture as well.
We at Ganesha strive to serve our best traditional Indian curries, starters, sweet dishes, and appetizers to give our clients the real feel and deliciousness of Indian cuisine away from the country. Once you savor the Indian flavors at our restaurant, it will leave a long-lasting impression on your taste buds and will leave you with a constant craving too. Our team has found the best way to deliver India's taste in Amsterdam, keeping its real authenticity attached. Ganesha invites you all to experience the mouth-drooling taste of Indian cuisine in Amsterdam at its best. Visit us today.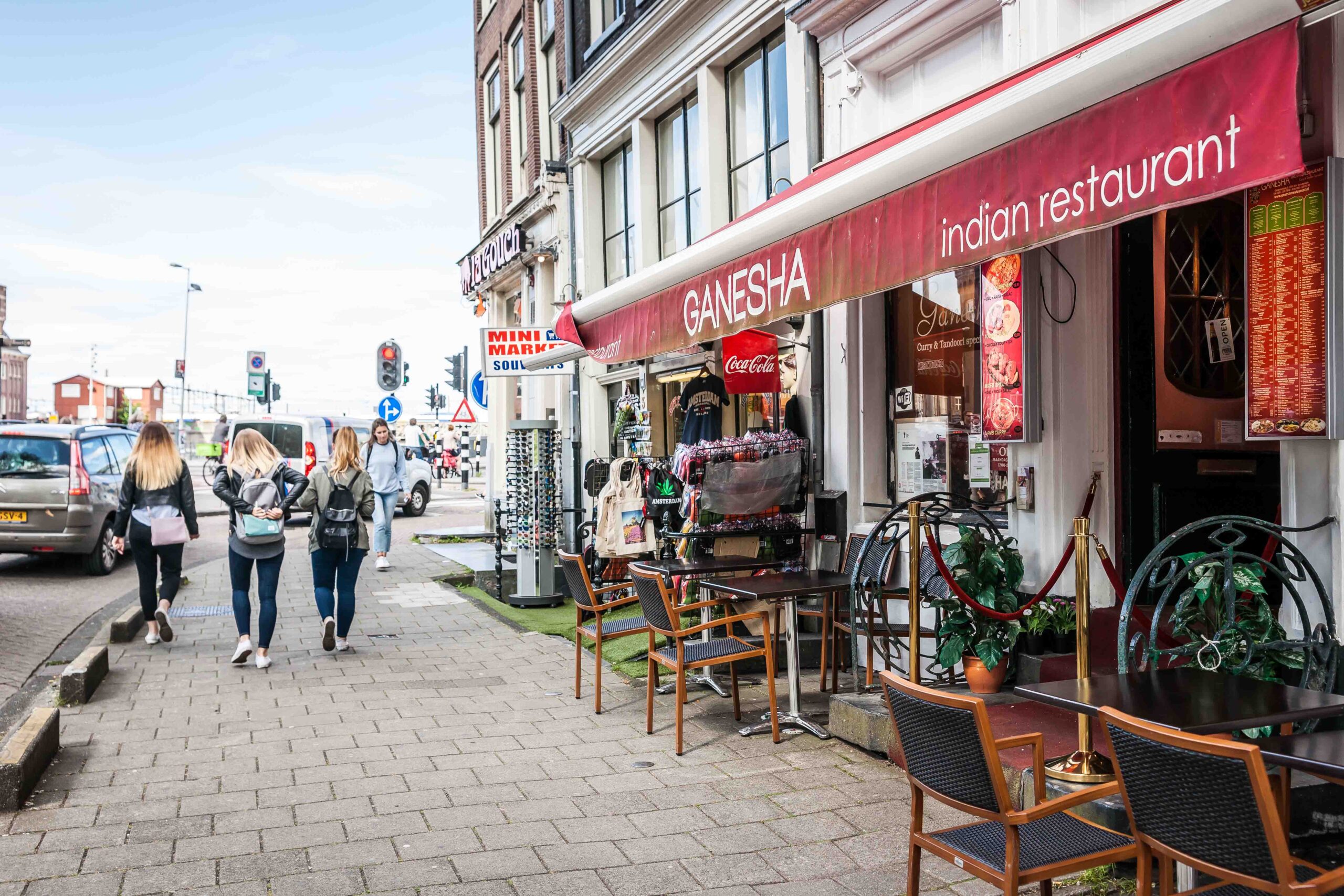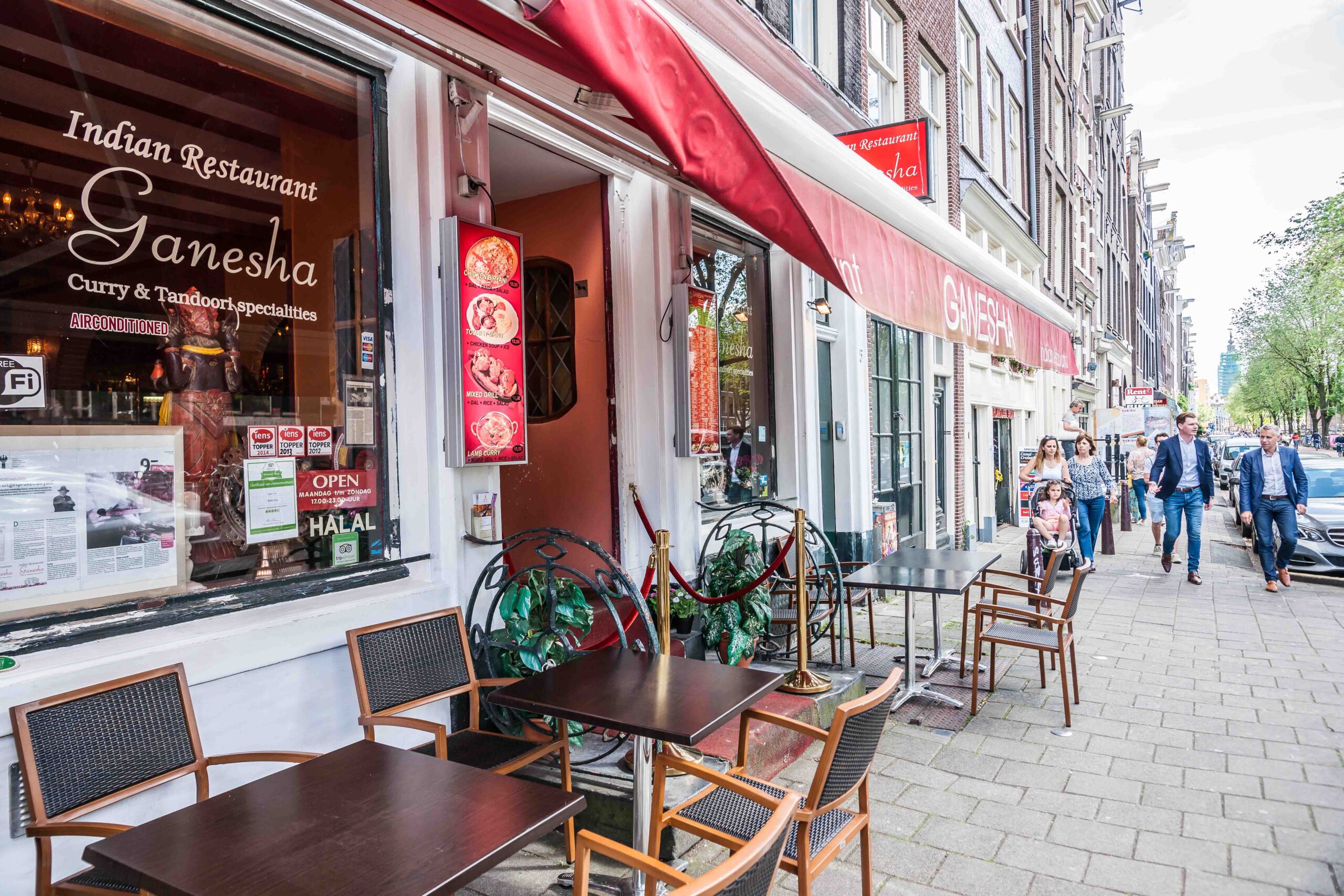 Why Choose Ganesha Restaurant For Your Indian Food Cravings?
Fresh Food & Ingredients
At Ganesha, you will be served fresh food that is prepared with our self-made fresh ingredients while maintaining the hygiene and taste of the local flavors thoroughly. With us, you will be assured of nothing but the freshest and most delicious taste in food.
Experienced Team Of Chefs
Ganesha has the most experienced team of chefs and other staff members who are experienced in cooking great Indian food dishes while keeping the authentic Indian flavors intact. Our chefs also prepare their own home-cooked recipes that will take you on a new food journey of taste.
Exciting Prices
Our restaurant serves the best authentic Indian dishes at exciting prices. With our value for money prices, you get additional amenities like great ambiance, beverages, dishes, and more. We take you on an extravagant dish experience that is full of true Indian flavors.
Are you looking to have a full-course Indian cuisine and that too at its finest taste? Your search ends here. Ganesha is your one-stop destination for having the best Indian food dishes, freshly prepared by our professional and experienced chefs. Dine in at our comfortable and cozy ambiance restaurant or take away to enjoy it at your home. Ganesha is your ultimate choice, and you won't doubt it for sure!
We are looking forward to serving you!
Contact Us For Your Advance Bookings!